From 8pm to 6am on the first weekend in March a lot of intense games are played and awesome prizes are given away to teens from every Parish. Teens attend this all-night event by signing up with their school or youth group.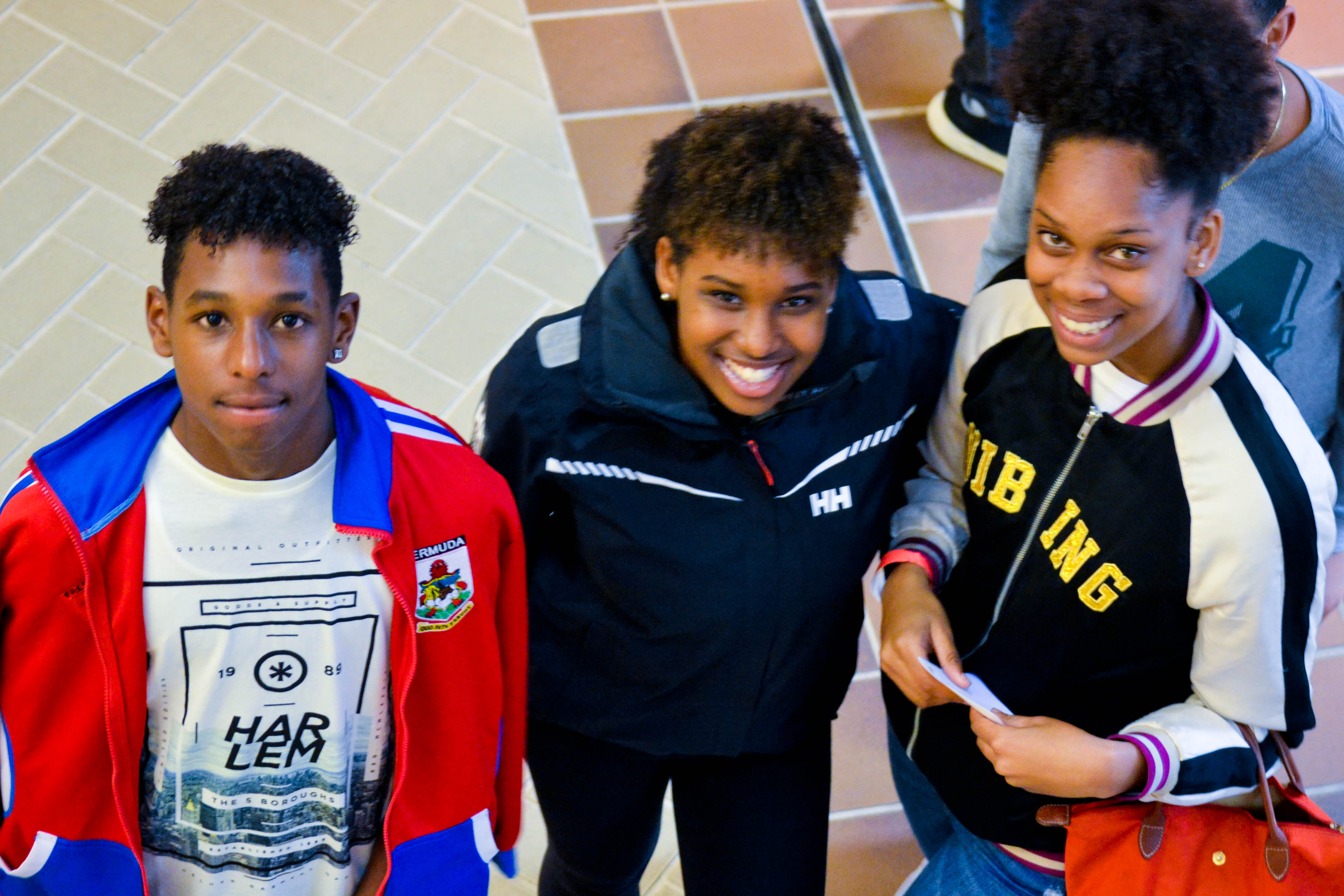 The young people have the opportunity to play games such as Minute to Win It, Family Feud, Simon Flash and Gym Jam. In these games, teens can win prizes like TVs, iPods, phones football jerseys and much more.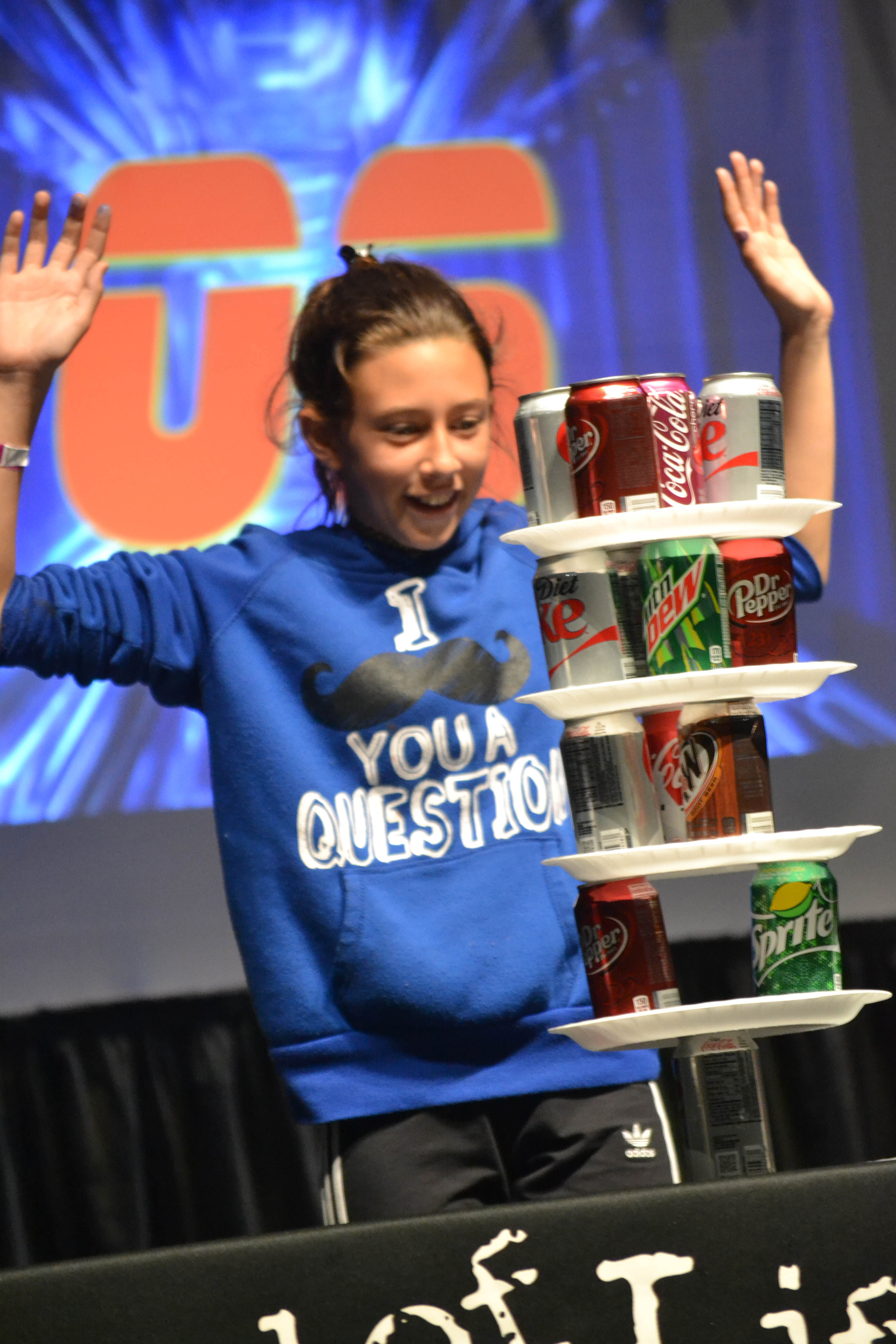 This event has all you can eat pizza and opportunities to meet new people and hang out with school friends. After the game show a drama takes place which leads to a gospel message directed to the teens. Superbowl is a time for teens to learn about their Savior and to bring their friends along as well.

What is it?
An extreme late night, adrenaline - pumping, non-stop student event! Four hundred plus attend each year! Incredible TV Game show style event, "controlled and chaotic" youth rallies, pizza everywhere plus our crowd favorite, Gym Jam. Christ is preached in a clear Gospel message and an invitation is extended.
Parents:
The structure of the night has the safety of your child in mind. We have a large security staff plus assistance of the Police and Police reserves. There are also 120 adult volunteers. Groups must provide chaperones in accordance to the number of students that are brought to ensure added supervision. No one can gain entry to the event or leave the event without the permission of the Head of Security. The St. John's Ambulance is also on site for the entire night in case of emergency.