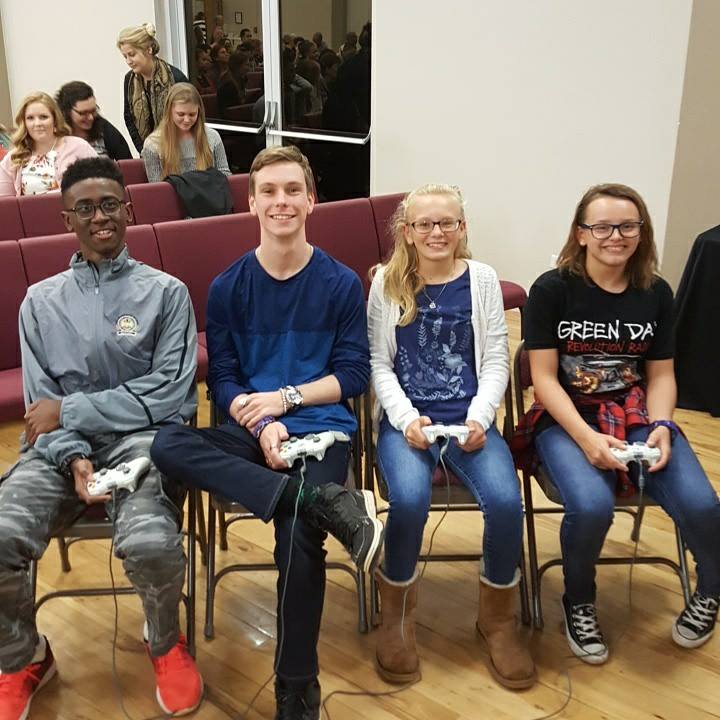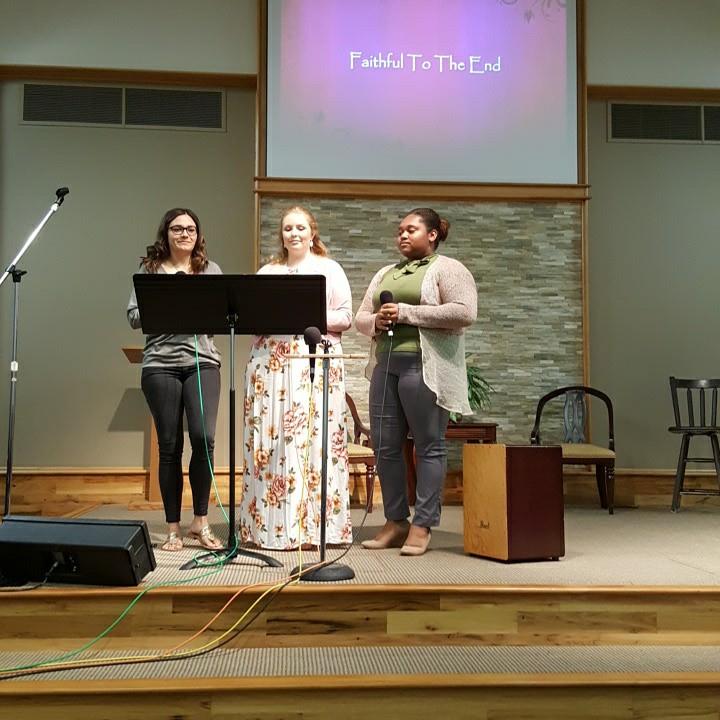 One evening in the Spring Word of Life organizes a showcase for teens to display their God given gifts in a competition called Teens Involved. Here they will sing, perform dramas, design webpages or brochures, recite poetry, and many more talents.
They will be judged by those who are expertise and who have partaken in those fields of talent for numerous years. In the middle of the night there is a quizzing that goes on between three churches as they display how much of the scripture they have studied in a game called Quiz Blitz.
This is where throughout the year in their youth groups, lessons have been taught and it is up to the teens to recall this information and answer questions by pushing the corresponding colored button to what they believe is the right answer.
The team with the most-right answers wins the Quiz Blitz trophy.
This annual Christian service event is designed to encourage teens to discover and use their God given spiritual gifts. The emphasis is not on competing with others, but for teens to become better equipped servants for God's honor and glory. In order to participate, teens must be part of a recognized Word of Life Club and have presented the particular ministry in their local church prior to the day of the event. The climax of our event is always the Quiz Team Competition where teens are quizzed on the contents of the Club Basics and Biblical Teaching lessons of the current year's curriculum. It is our prayer that Teens involved will bring about lasting and God-honoring change for you, your students, your church and your community.
This year's event will be held on April 27, 2018 from 7pm-9pm